I'm very proud to be a part of this movie based on the real life experiences of Jason + Mirco von Juterczenka. They fully stand behind the movie.
It's a project that I can truly recommend to anyone! Everything was done right and Marc Rothemund created a film that stays very focused and is both funny as well as very emotional.
Johnny Klimek and I composed the music for this film.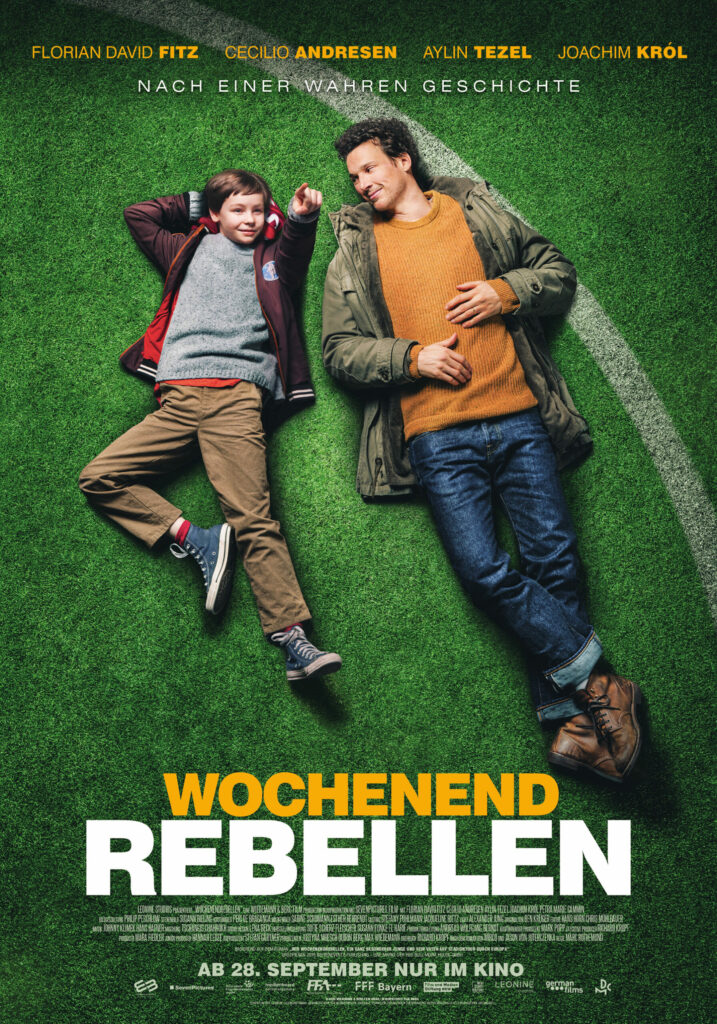 This article (german) on Textilvergehen (a podcast about football) really nails what the film is about.