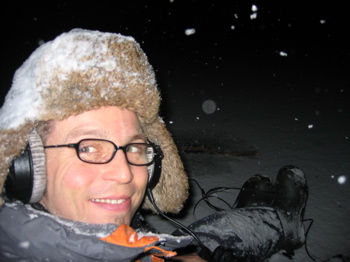 Hans works as a freelance composer for film, television and advertisement. In 2001 he received a BA from Berklee College of Music, Boston.
In 2010 the kids thriller show "Allein gegen die Zeit" (music: Pivo Deinert and Hans Hafner) won the German television price "Der Goldene Spatz" and was also awarded both the jury prize as well as the internation youth jury price at the international "Prix Jeunesse". Also in 2010 the Sat1 Series "Danni Lowinski" was the most successful original format produced by Sat1 in many years and the second season was ordered.
Hans moved to Berlin and has since worked for Gianna Nannini, U Pretty Thing, Reinhold Heil, Edition Meister, German TV stations ZDF and arte as well as the ABC show "All My Children". He composed music for several short and full-length films and has scored spots for Rich Prosecco, Immonet, Mercedes, Dentyne, Saturn among others.
Please check the clients section for a full overview.